Myth: You need 5,000 listeners to earn money podcasting.
If you've heard this stat before, it comes from the world of podcast sponsorship. Because in the past, having a huge audience was really the only way to land a big sponsor.


But in 2020? Podcast monetization is changing, and there are more options for smaller podcasts than ever before.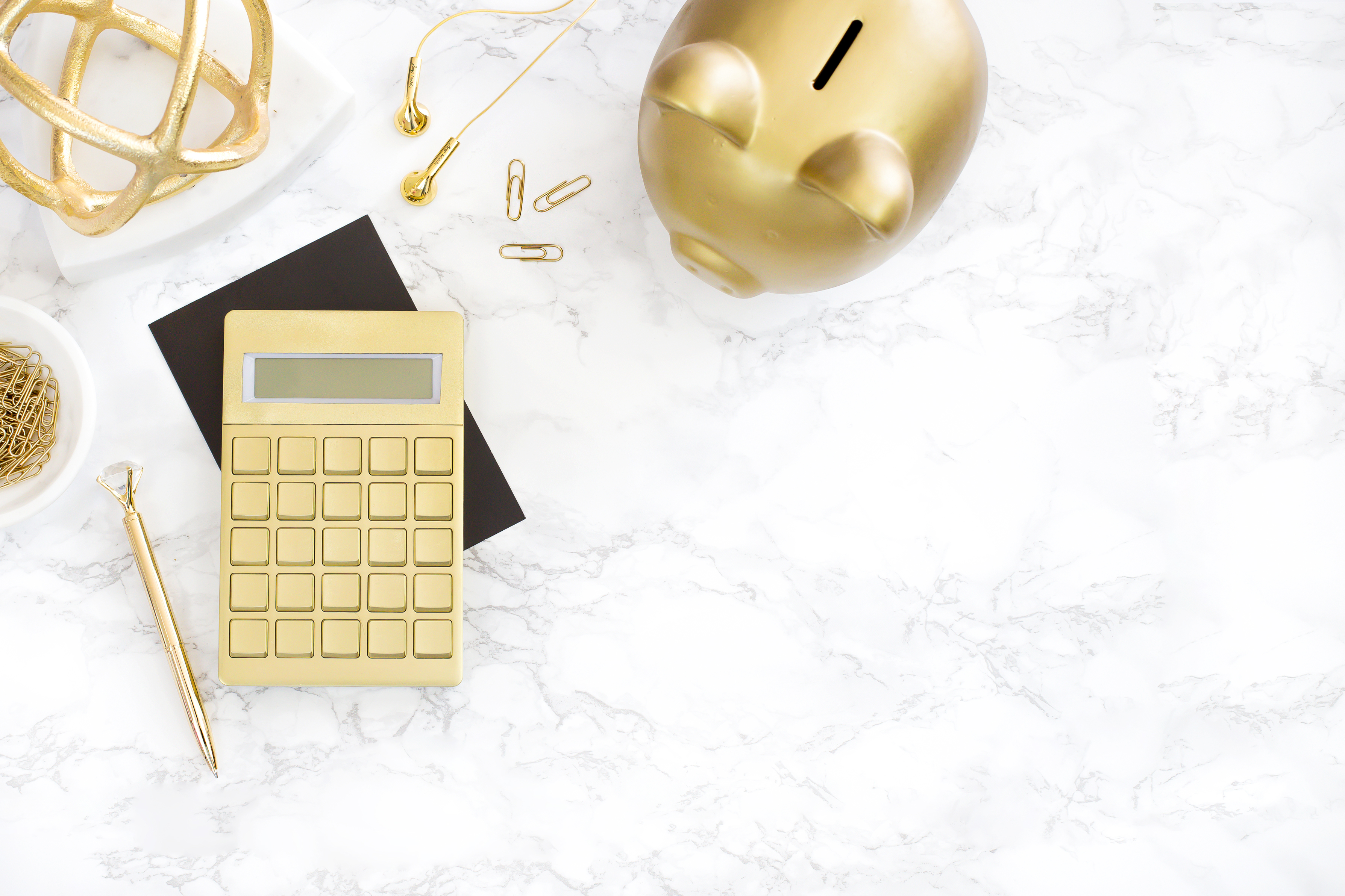 Money is personal. Your plan should be, too.
In this no-fluff program, you'll learn how to earn money podcasting by understanding which strategies work best for different shows.
You'll create a personalized plan based on:
Your podcast topic

Your audience size

Your overall business goals
Sponsorship and ads aren't the only solution.
Believe it or not, you don't even need sponsors to earn money podcasting. (Even for huge shows, it's usually not the most lucrative channel.)
That's why in this course, I'll teach you about the tools & tricks you can use to run other strategies, even to tiny audiences.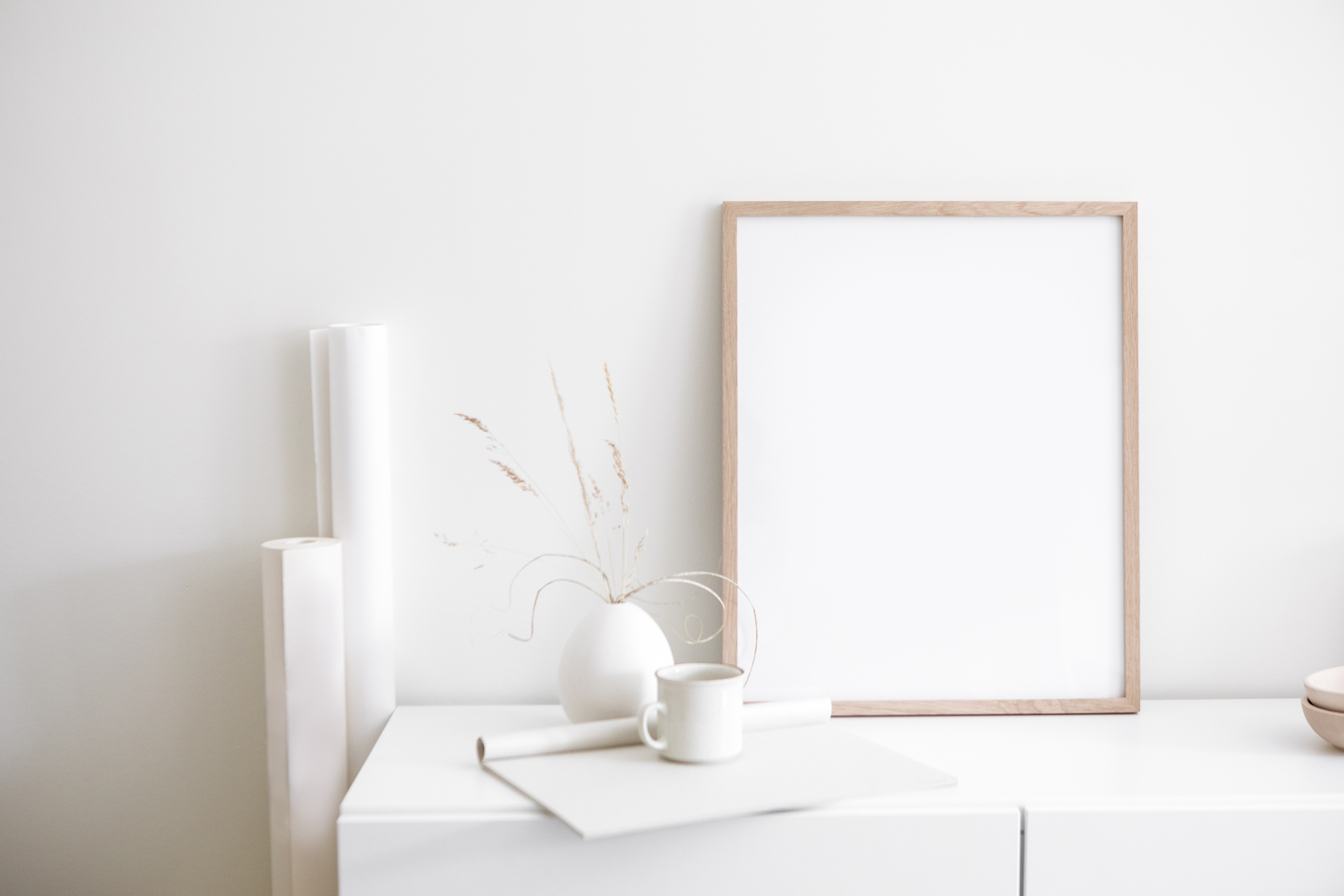 Your curriculum includes...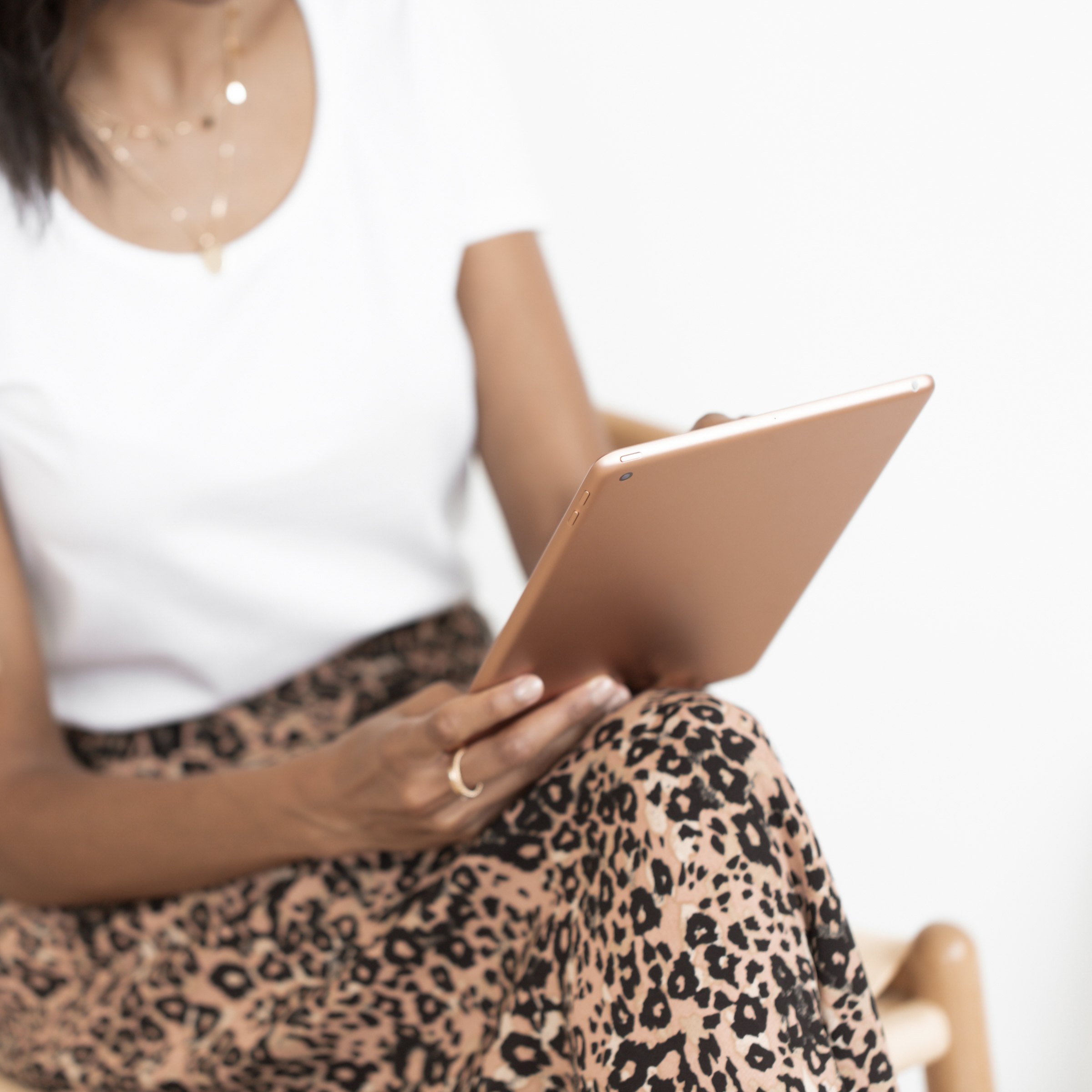 Assess your options
First, you'll get an overview of all monetization strategies, so you can understand their differences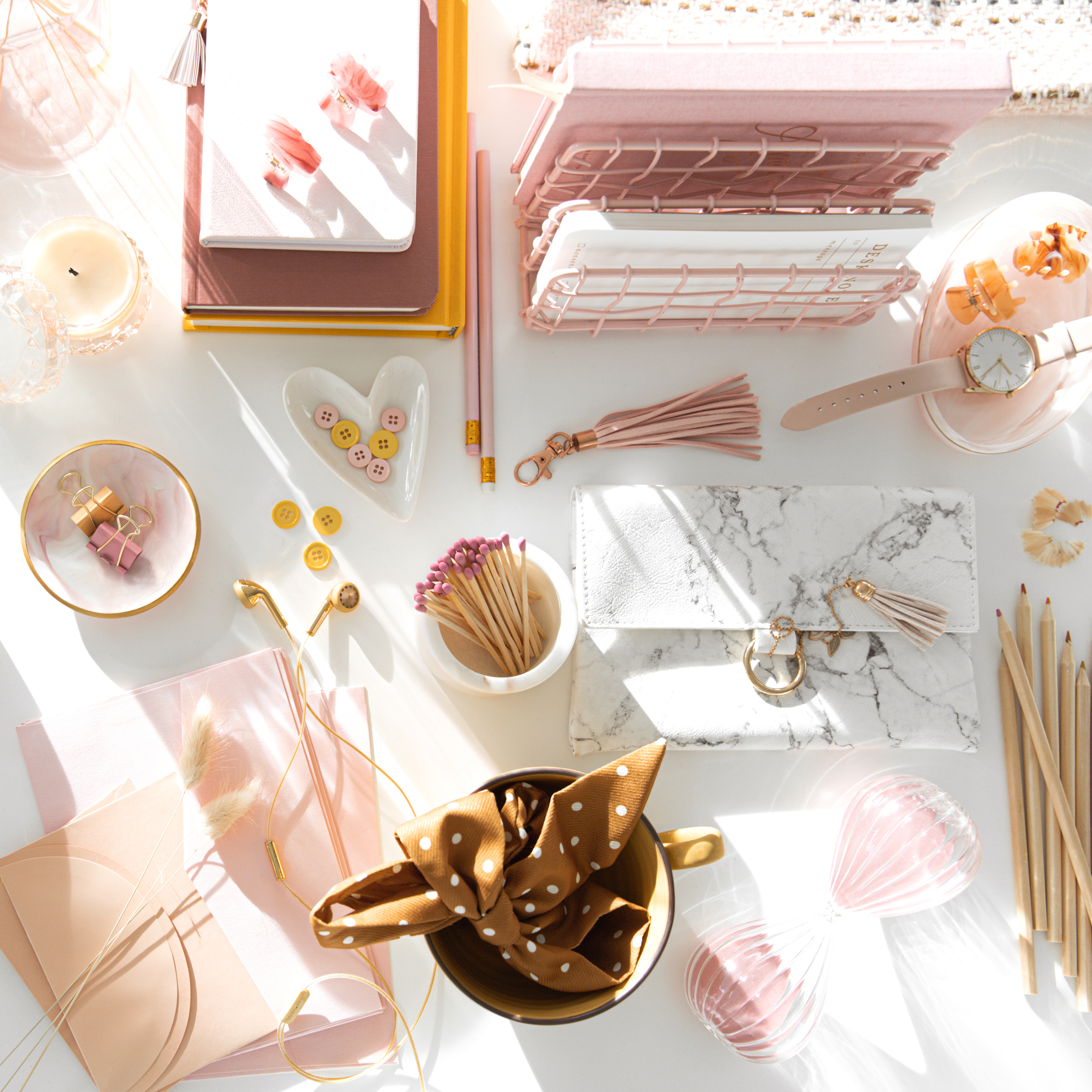 Choose your strategies
From there, you'll zero in on the strategies that suit your goals, topic, and style. (Remember, you can always go back and try others later on as you grow.)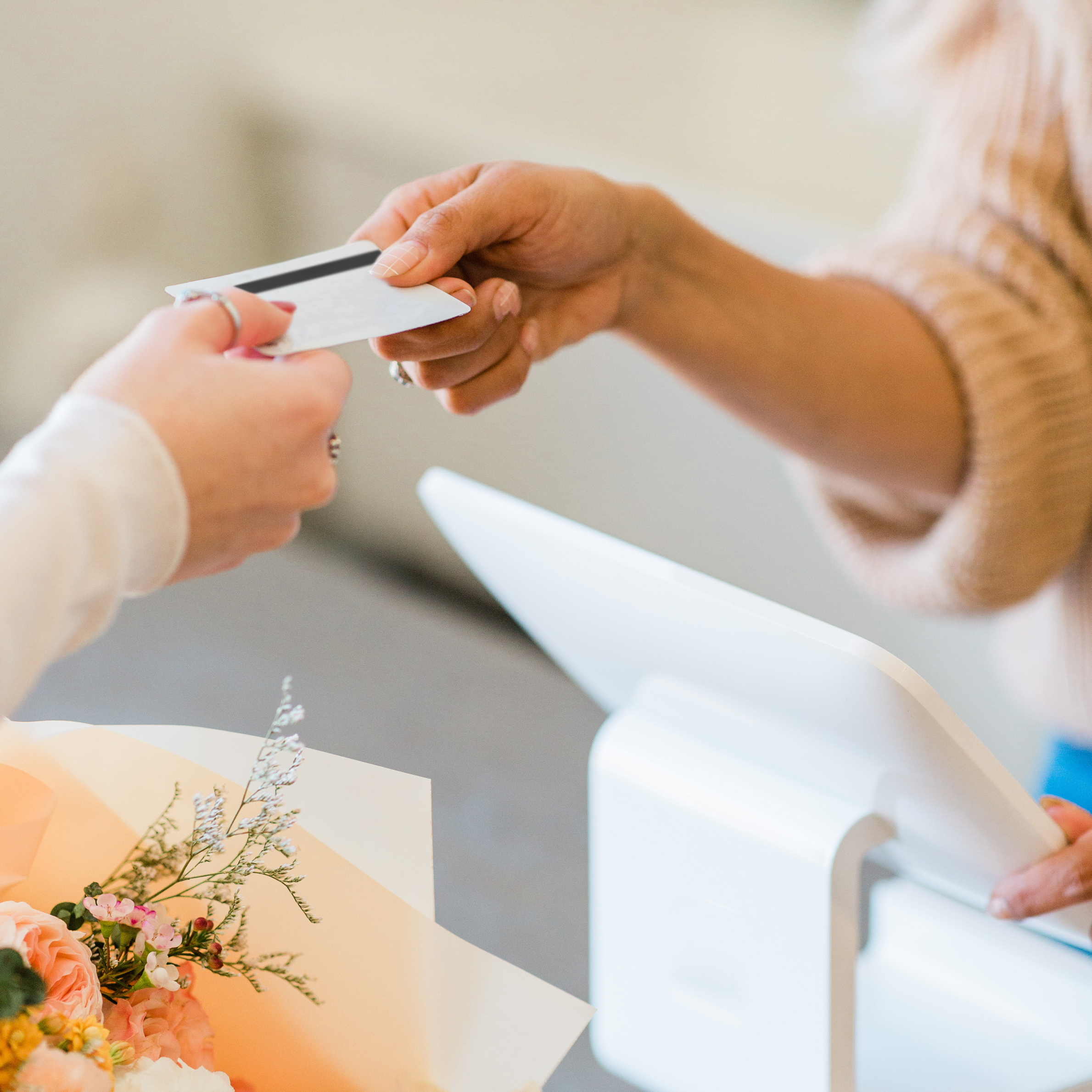 Start earning!
This course includes all the guidance and tools you'll need to get up and running ASAP. You'll be earning money in
MEET YOUR INSTRUCTOR
Hey! I'm Melissa 👋🏾
It's nice to meet you. I'm the founder of Wit & Wire, and over the last two years, my podcasts have reached thousands of listeners and hit six-figure downloads (listens), including Wit & Wire (my podcast for podcasters) and Everything is Teachable. I also reached the #2 Career Podcast in America for Everything is Teachable.
On top of that, my clients' and students' podcasts have been downloaded over 3 million times, so I've had experience serving podcasters of all niches and sizes.
But here's the thing. After spending hours and hours learning how to produce a successful podcast on my own, I knew I couldn't be the only one looking for better resources.
That's why I started helping students launch podcasts that make a difference, and I'm on a mission to help diversify and amplify female and minority voices in podcasting.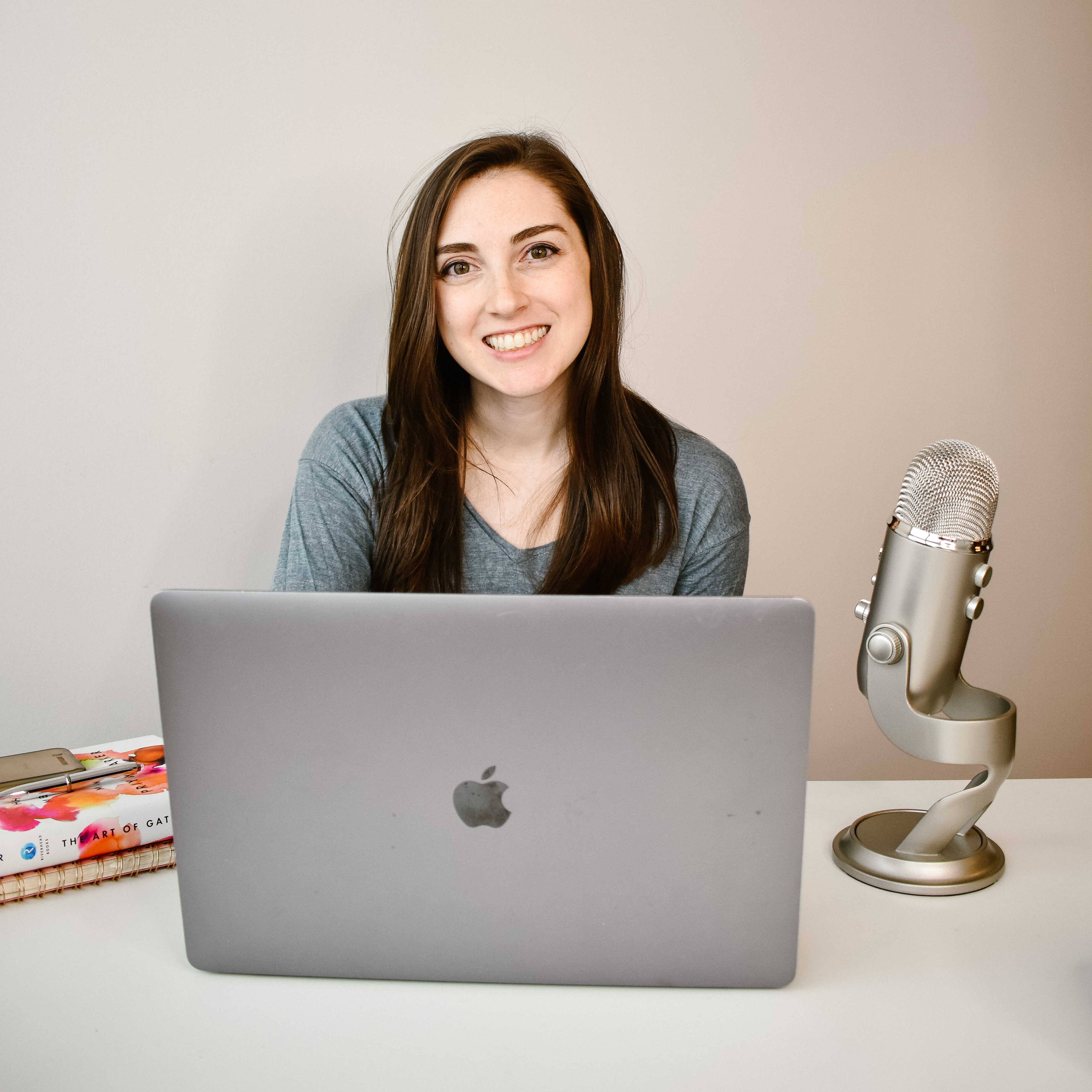 100% satisfaction guarantee
I'm really proud of the high-quality programs we produce here at Wit & Wire, and it's important to me that you feel confident and excited about joining this program. But since I've worked in the online course space for 5+ years, I also completely understand that not all programs are created equally, and I've been burned by bad purchases before. So I completely get it if you're feeling skeptical or concerned.
That's why we offer a full 14 days to explore this program and all the bonuses, completely risk-free. If you still aren't satisfied, just email us and we'll refund your purchase.